An absolutely classic Near Mint show for you this week, served up with love by special guest curator Steve Of The North. Otherwise known as a stalwart member of cult band Monkeys In Love, Steve has put together a special 'Industrial Actions' mix of 60s and 70s advertising music featuring musical odes to sausages, safe driving, chevrolet, cigarettes and -of course- former president Nixon. It's a thoroughly stimulating, surprisingly funky listen with a twist at every turn. Give it a spin and then head over to the band's website check out their thematically-linked 'Second Shopping Song'. To these ears it sounds like a punkier version  of The Go! Team doing a Frank Sidebottom cover – and I really, really hope the band will take that as the compliment it's meant to be!
Howlround news now, and I'm very pleased to announce me and the machines will be returning to legendary Dalston venue Cafe Oto on June 22nd, alongside genius composer Ben Neill and Dan Wilson's Radionics project (he's pretty genius-like too).
The event will be broadcast live on Resonance FM sister station Resonance EXTRA and further details plus tickets can be found here. Hoping all the machines behave this time, but then I say that before every show and the results tend to be the same – they don't behave at all and it's painful and awkward, but somehow also weirdly entertaining. So I really have no idea what to wish for anymore. A nice high table, perhaps? A muscular assistant to help me lift the gear onto the nightbus afterwards? Or, as it's a Resonance affair, perhaps a lift back to Penge in Simon Integral's Landrover – provided it's still street-legal?
And then just as I had the date confirmed, what should suddenly pop up online, but a freshly-uploaded video from Alan Gubby of Buried Treasure, documenting Howlround's opening set at the now-legendary Delaware Road launch party of last winter.
It was the first time I'd seen it and I must say it's come out beautifully, especially as you can only see my elbow for much of the performance – which suits me fine! Alan has been tirelessly working to edit and upload all of the footage he shot both for and during that concert – and that's a pretty mammoth task, so it's great to see it all gradually starting to creep out for the edification of those poor saps who couldn't get a ticket. Hopefully they'll be a follow-up concert before too long. He's also somehow found time to put out the excellent Dandelion Set LP and a 1971 7″ of EVP recordings by Konstantin Raudive. A busy chap, then? 'Mark you, make-believe my dear! Yes!'. 
Also very much looking forward to the release next month of the first volume of The Blow, a new series of split cassette releases from sonically adventurous Manchester label Front And Follow, who you might remember released The Outer Church compilation a few years ago, as well as equally fine releases by Kemper Norton, Pye Corner Audio and more. For the first volume the label has given Saxon Roach's IX Tab and Suffolk's own Hoofus a side each and stepped well back to await the results, which will be touching down early next month and will doubtless be completely awesome.
The label have put together this teaser video which offers a tantalising glimpse at the tape's contents and beautiful bespoke letterpress artwork, so if it all whets your appetite, you can pre-order the cassette from the label's shop or bandcamp page. Ordered mine already!
Even more excitingly, I can reveal that volume 2 of The Blow, due out in the autumn, will feature a side of brand new tracks by Howlround and another of equally new works by Time Attendant. My side was created over the last couple of months, entirely from a single recording I made in a ghost town in the Mojave desert and has been described by the few who have heard it as 'more sci-fi than your usual stuff' and 'spiky, energetic wobbly railway horn'. I can live with that.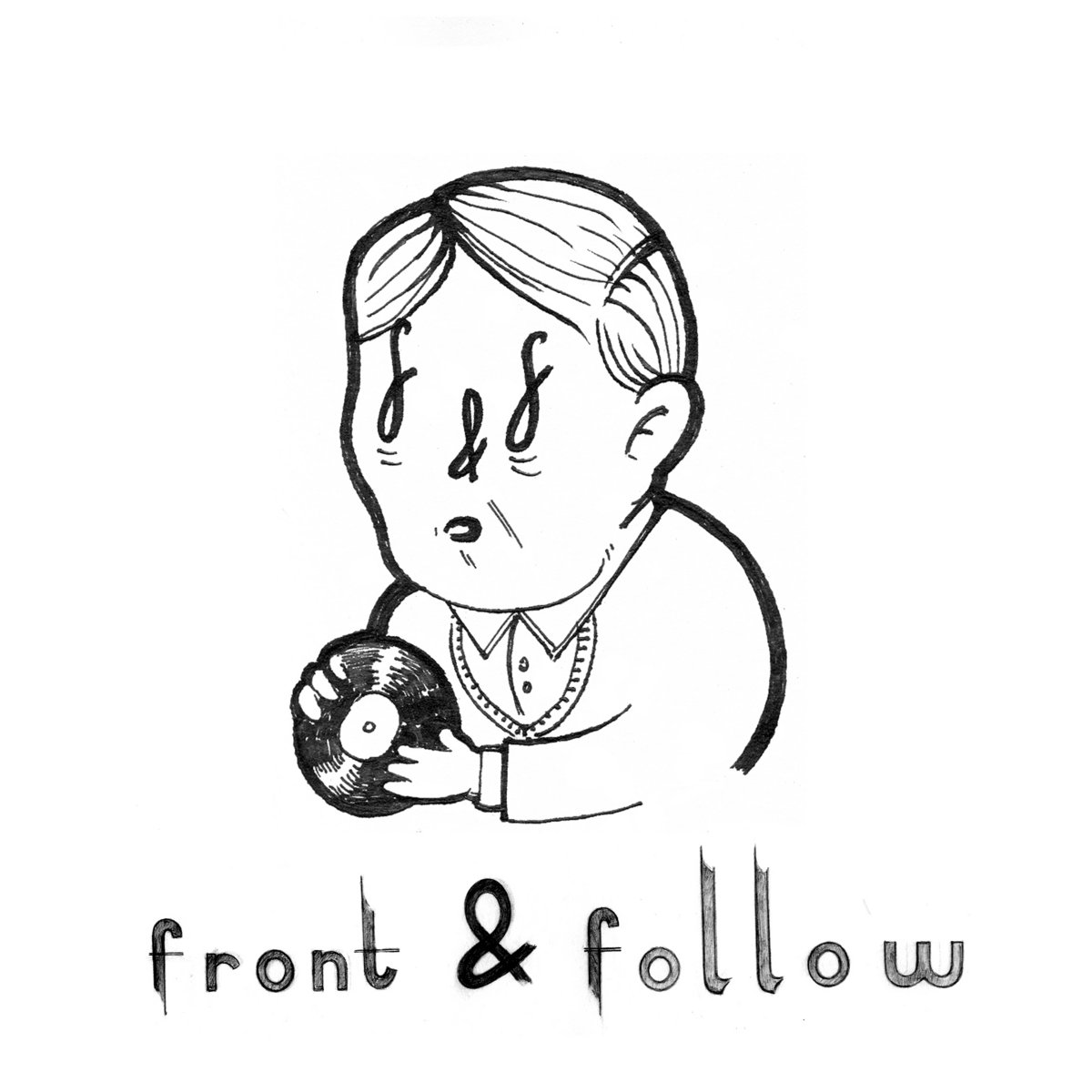 Oh, and on Friday I'm going to be recording the sounds of a soon to be demolished building. But that's another story…