Hello You. Presenting for your delectation my latest hotly-anticipated annual Best Of Year Mixtape, featuring a great big sackful of my Foggy favourites from 2017. Over two and a half hours of amazing tunes from the last twelve months, lovingly mixed and blended for your infotainment. It seems to be going down a storm on the social media as well, so why not join the party and fill your boots?
Apparently I'm now 65th in the @mixcloud experimental charts. But I'm determined not to let fame go to my head! https://t.co/k70BUsrHoo

— Robin The Fog (@RobinTheFog) December 24, 2017
https://platform.twitter.com/widgets.js
It's been such a bumper year for music and I've been so swamped with amazing new material that it's been hard to pick a single favourite LP; though it might well be Simon James' brilliant Akiha Den Den soundtrack, which has been providing plenty of spooky atmospherics to my recent nocturnal perambulations around the hometown.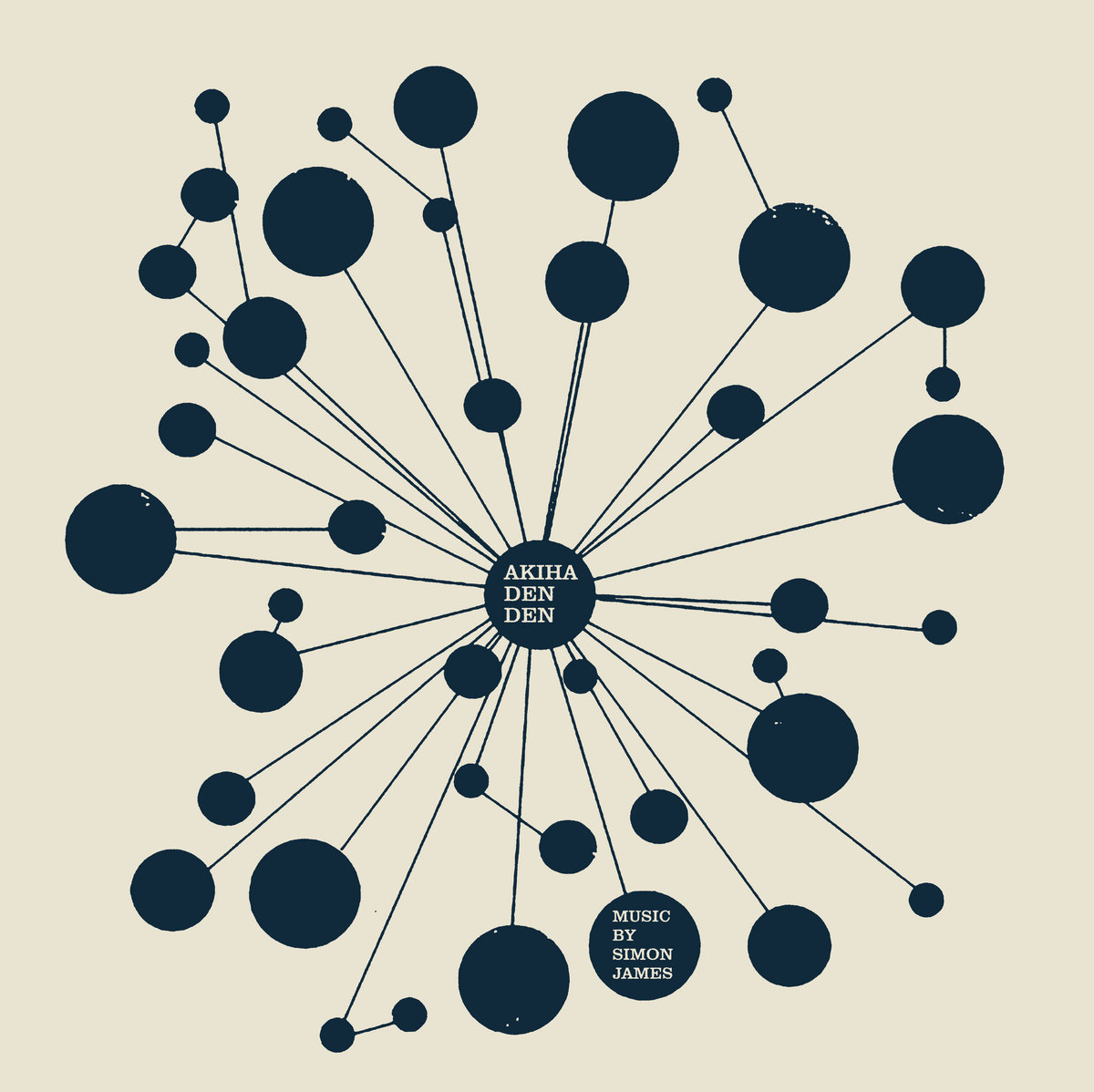 I do have a favourite track, though – The glowering 'Boylan Devils Mix' of 'Glass' by Logos. Beautifully minimal, bleak and brutal, in places it's little more than a single bass note baring its teeth, while shards of noise whip and whirl around your ears. I've been trying to make Howlround tracks like this all year (with occasional success – results forthcoming in 2018), but nothing beats the moment here when all the other elements fall away and the 'drop' hits you. This whole 'Weightless' scene has fascinated me this year, though I'm aware I might be a little late to the party…
A close second, for very different reasons, was Orbital's cover of Kraftwerk's 'Numbers', recorded exclusively for that most excellent of publications, Electronic Sound Magazine. Of course, compared to Logos and Boylan's effort above, this track has a rather vintage feel, but I loved the playful use of samples and the quirky humour they applied to this famously austere Teutonic classic, blending that familiar itchy rhythm track with recordings of actual 'Numbers' stations, a trip to the Supermarket and dear old Polly Styrene to give it a uniquely British spin.  Plus they're one of the greatest live bands ever:
These are just two among many – I could write pages and pages about all the great music I've been sent this year, but time is not on our side and I've spent a fair proportion of today chasing the Christmas spirit round the bottom of a glass, so it's probably best to quit yammering and just give you the aural injection. For added intrigue I've included links to a few of my favourites below. All of them are worthy of both your time and your money – and released on tiny independent labels, so probably sorely in need of both!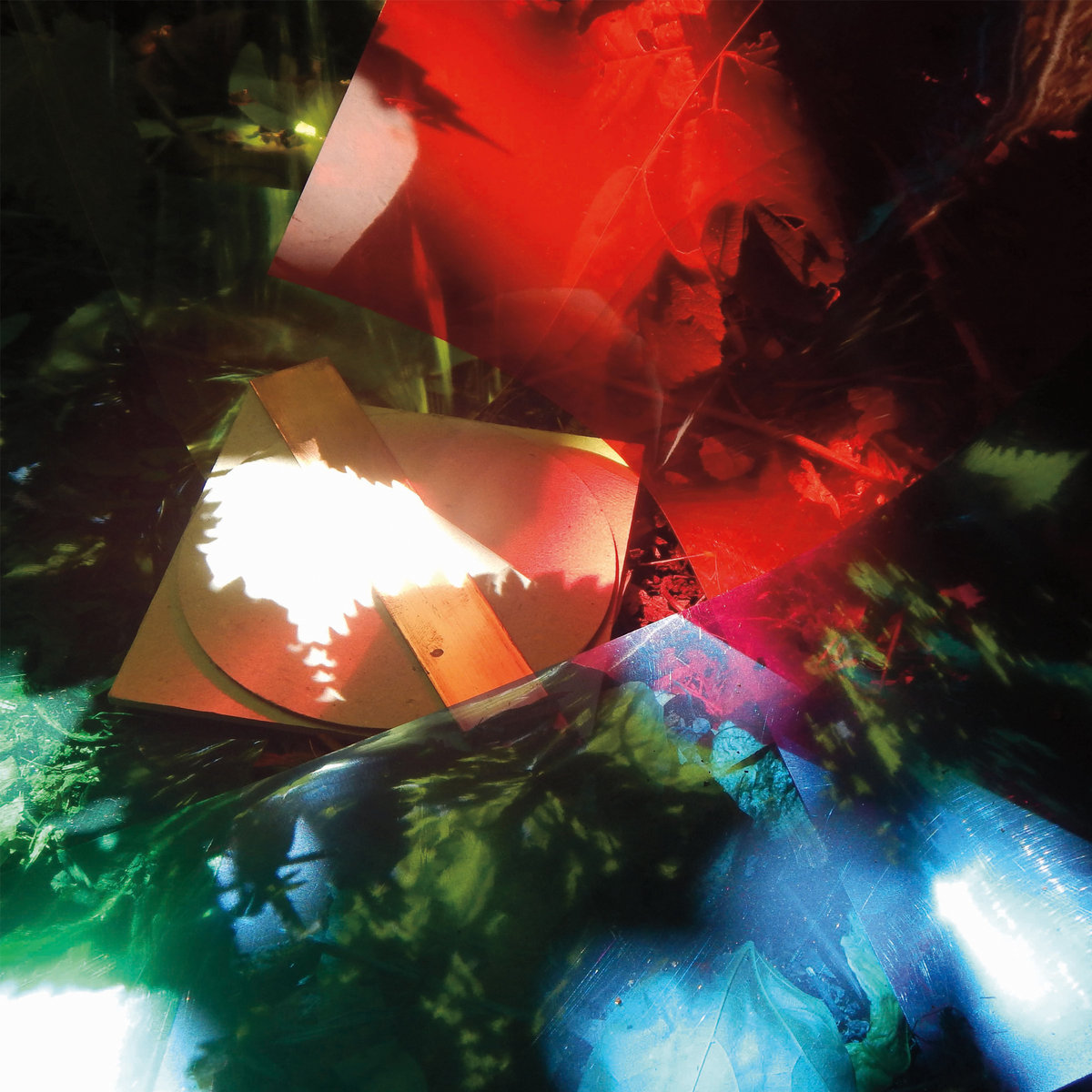 That's probably enough to be getting on with. Wishing you all a very Merry Christmas, particularly the ever-growing pool of artists, producers, DJs, collectors, curators, nerds, oddballs and weirdos that I'm privileged to call friends – I'm a lucky chap indeed to be surrounded by such richness! Here's hoping for more sonic adventuring in 2018…